Who We Are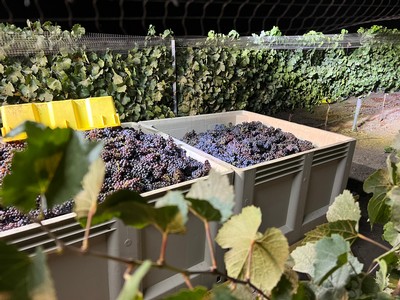 Having traveled the world many times over in search of the best grapes, we've tasted what the world has to offer and are happy to share the fruits of our labor with you.
Rooted in sustainability and organic farming, we strive for what many attempt but few achieve—elegance in simplicity. We have found that sticking to the basics yields something truly special & we warmly welcome you to the St. Avalo family.
We grow grapes in the America Viticulture Area Los Olivos District in Santa Barabara County on the central coast of California. We are fortunate enough to call the Santa Ynez Valley home to our wines and hope to see you soon!