July 1, 2023 | Oliver Ramleth
Newsletter - July 1, 2023
The full St. Avalo newsletter from July 1, 2023, can be found here.
Peninsula Underground awards St. Avalo "Best in Class" 2023.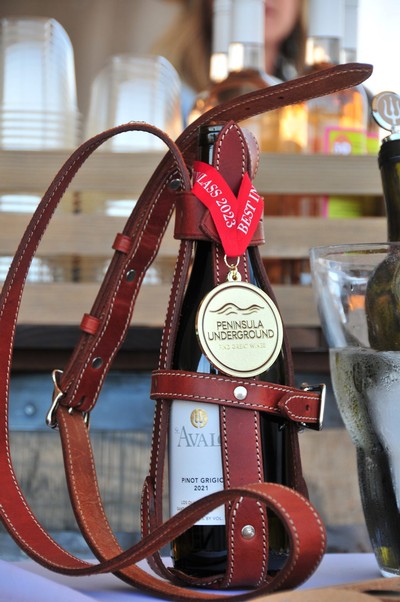 Since 2013 Peninsula Underground has strived to help their community find great wines of great value. We recently met the folks at Peninsula Underground & appreciated what they were doing with the boutique wine producer's community in California. We chose to enter the first of our 3 estate wines in their "2023 Under the Radar CA" competition—and were surprised to have won "Best in Class" on two of our wines!
Comments