May 30, 2023 | Information | Oliver Ramleth
Where has all the wi—time gone?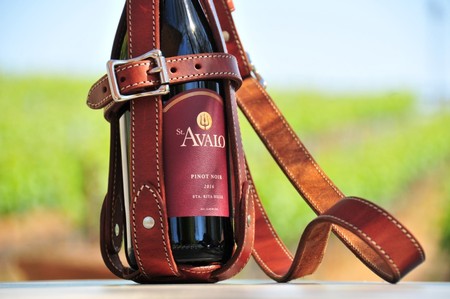 It's wild to think that it has been almost eight years since we set out on this journey of growing & producing our own organic estate wines. Embracing #organicfarming principles was an obvious choice—not only for our vineyard but for the generations to come. Building a #sustainable supply chain is another core focus of ours as we source glass, cork & barrels among other things. What quickly became apparent to us after embarking on this winding journey, was the importance of the role #community has at every step of the way.
In a crowded & commoditized market, one of the only ways we can differentiate St. Avalo Wines is through all the friends we've made along the way & our continued investment in our community. Earlier this month we had the chance to pour our wines for 2,000+ endurance runners alongside their friends/family at the #SBWineHalfMarathon2023 in Solvang.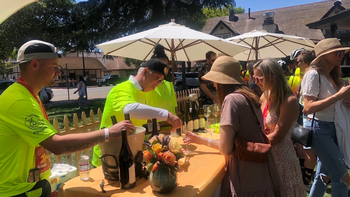 The St. Avalo team pours wines following the SB Wine Half Marathon in Solvang, CA.
Next month we're continuing our year-over-year support of the Santa Maria Elks & Old Santa Ynez Days rodeos, and hope to see some familiar faces there.
What tastes like a damn good glass of wine to some; tastes to us like years of hard work beginning to pay off & the fond memories with friends we've made along the way...If you haven't yet had a chance to try our wines, be sure to drop by our website & order a taste of the Santa Ynez Valley delivered directly to your doorstep.
Comments